Why Choose US?
The best raw material
The performance of agricultural film is determined by the grade of the raw material. We choose the raw materials from well-known international or domestic brands.
High tensile strength
Field tensile strength test, 10s PO film, weight bearing 150 kg.
High transparency
Japanese advanced technique coating liquid makes the film more transparent.
Five layer coextrusion
The five layer coextrusion process can add all the additives separately, and can play a better role of each auxiliary.
High Heat Preservation
Using Japanese Heat preservation agent, the temperature at night can improve 3-4 degrees.
Export Trade
At present, Our products have been exported to South Korea, Japan, Thailand, Kazakhstan, Russia and other countries.
Lifelong Anti-Dripping & Anti-Fogging
Good performance of Lifelong Anti-Dripping & Anti-Fogging
Automatic online thickness measurement
The computer automatically adjusts the temperature, and adjusts the thickness uniformity of the film to ensure the quality of the product.
Excellent brand of agricultural industry
Dongda won the Excellent brand of China agricultural industry
Company Introduction
Shandong Dongda Plastic Co., Ltd. was established in 2012 and is specializing in the production of high quality agricultural films. It is the ultrawide scale manufacturer of PO films in Mainland China with overall investment of 110 million RMB. It covers an area of 66,000 square meters and employee of 200. The 5-layer PO films blown machine is capable of manufacturing PO films with maximum 19m width and 140 Tons per day, which makes us in the leading place in China.
Read More →
R & D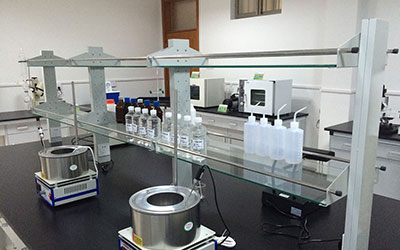 Dongda's leading products are PO Film, EVA Anti-fogging Film, Light Diffusion Film, Dedicated Film for flower, Dedicated Film for Aquaculture and Dedicated Film for rice nursery crops...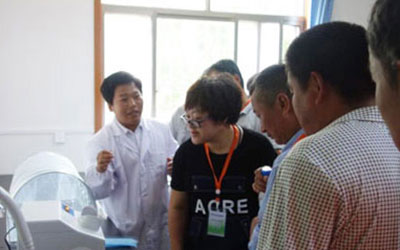 Dongda's technology center was established in 2011, with total 24 people, 1 director, 1 deputy director, 4 assistant engineers, 8 technical staffs, 10 inspectors. It include New product Division...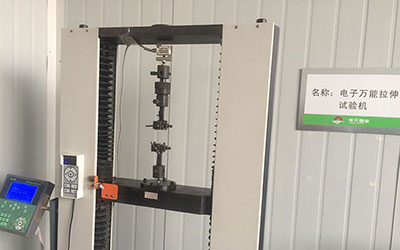 At the same time, Dongda has comprehensively implemented product innovation strategy, on the foundation of original products, it also launches new products light conversion film, EVA high-quality PO film.